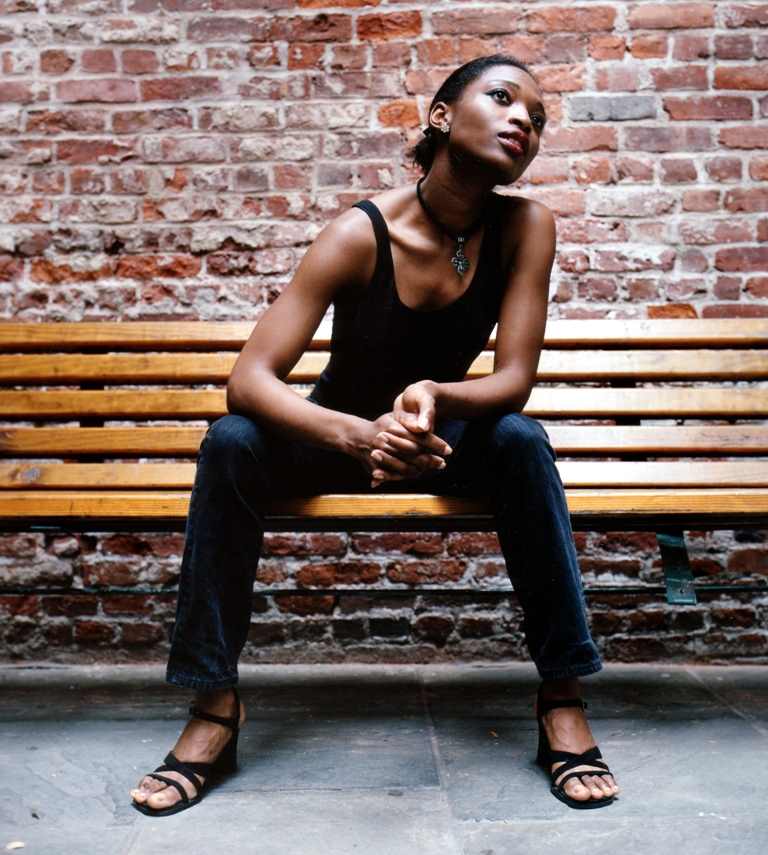 (Titilayo Rachel Adedokun, Germany)
T
itilayo Rachel Adedokun was born in Nashville, Tennessee, USA to parents of Nigerian origin. A former Miss Ohio and second Runner-up to Miss America, Ms. Adedokun's talent and experience span different musical genres including opera, Broadway musicals, spirituals, jazz and popular Italian music. She has been noted by critics everywhere for her versatility and her unparalleled ability to captivate an audience.
S
he was chosen by director Franco Zeffirelli to sing the title role in his production of "Aida"at Teatro Verdi in Busseto, Italy, on the centennial celebration of Verdi's death. She has also sung roles in "La Boheme", "Carmen", "The Tales of Hoffmann", "The Magic Flute", "Porgy and Bess", and "Boccaccio", among many others, as well as solo recitals and concerts with theatres and orchestras in the US, Italy, Germany, Austria, Switzerland, Russia and Hungary.
A
n energetic performer who got her start singing in churches and dinner theatres across the US, she has performed in Musicals concerts and galas with the late Adolph Greene and Betty Comden, (50 Years of Comden and Greene), as well as with Lauren Bacall and Tommy Tune.
A
graduate of the Cincinnati Conservatory of Music in Ohio, USA, she also studied and lived in Italy where she collaborated in concerts with jazz composer and pianist, Giorgio Gaslini, and in the recording of two CDs: Duke Ellington Legend and Cole Porter Live: "Songs of Broadway"(Agora' Records).
S
he can often be seen as Kate in "Kiss Me Kate"in theaters throughout Germany, including the Rhein Opera in Dusseldorf, the Wuppertaler Buhnen in Wuppertal, and the Freilichtbuhnen in Meppen, as well as on tour throughout Europe. She has also toured Germany, Austria and Switzerland as guest soloist in "Night Fever: Die Gala Der FilmMusicals"(Schlote Konzertdirektion, Salzburg) and as Billie Holiday in the JazzMusical "Ella & Billie" (Theatergastspiel Kempf, Grunwald).
More about Titilayo Rachel Adedokun
www.myspace.com/titilayoadedokun
http://www.titilayoadedokun.com/