Welcome to the Afro European Sisters Network (AESN). The Afro European Sisters Network (AESN) is a network for black women in and outside of Europe. With the mission to create more visibility on the internet for black women in general.
From:
FEMMES NOIRES CELEBRES/
FAMOUS BLACK WOMEN OFFICIEL


VOUS ETES BELLES, SOYEZ FIERES,
SOYEZ FORTES, SOYEZ VOUS-MEMES
PAIX


YOU ARE BEAUTIFUL, BE PROUD,
BE STRONG, BE YOURSELF
PEACE



Labels: Aesn, Africa, African, Afro, Black, Black Author, Black Europe, Black Female, Black Female Author, Black Women, Black Women Europe, Europe, European, Female, sistah, sister, Woman, Women
The Naming Contest for Confronting the Intersection:
The Documentary Film Project on VAW and HIV&AIDS.
BACKGROUND

We are Aishah Shahidah Simmons
http://www.notherapedocumentary.org/
, Mehret Mandefro
http://www.truthaids.org/
, and Jacqui Patterson
http://www.actionaidusa.org/
, three sisters in the movement to uplift women's rights globally. Our paths have merged for this project to produce a documentary film to lift the voices, faces, stories and demands of women of color and women in the global south who are survivors of violence, women living with HIV&AIDS, and women at risk. Our aim is to illuminate, educate, agitate, and ultimately transform how these pandemics are currently being addressed so that solutions are designed by us and work for us.
We invite you, particularly our sisters in the struggle, to play a critical role in this project by helping us to name the film, as well as give your comments on the concept to inform our considerations going forward.
The film will have at its base the principle of "For Us By Us" otherwise known as "Nothing About Us Without Us" and thus will have an all women of color production team and an all women of color crew.
ENTERING THE CONTEST: NAMING THE VISION
To join our effort to give this critical initiative a name, please visit one of these links:
http://www.truthaids.org/
http://www.actionaidusa.org/
There you can enter your suggested title, as well as why you chose that title for the concept along with some other information.
CONTEST PROCESSI.
All titles submitted during Phase I (Title Submission--November 1st -10th ) will be compiled and considered by the production team.
II.
The Top Ten Titles will be chosen by the production team based on how well they fit the film concept.
III.
On November 15th , Top Ten Titles will be posted on the two sites as per the above links, as well as circulated via various listservs.
IV
. During Phase II (Voting—November 15th-25th) which ends on the first day of the 16 Days of Activism on Violence Against Women, sisters around the world will be invited to vote and give comments on the Top Ten Title choices.
V
. Between November 25th through 30th, the production team will consider the votes tallied, as well as the comments and select the film title.
VI
. On December 1st, World AIDS Day, the film title will be announced and the winner will be named.
The Grand Prize for the top title will be a Gift Package which includes: T-shirts, DVDs, Key chains, Books, Posters, Condoms, Femidoms, etc from numerous organizations, as listed on the two contest hosting websites.
Consolation prizes for the titles winning the Top 5 number of votes will minimally include: a t-shirt, poster, key chain, and DVD.
Thank you in advance for entering.
This is your film as much as it is ours and we invite you to join us on our journey. We will launch a website for the film by the New Year and will include frequent updates with photos, blogging, etc, as we go through the process of developing this film.
We hope to see you as we begin filming around the world beginning on December 9 th which is befitting as it is the last day of the 16 Days of Activism on Violence Against Women!
A Luta Continua!
In Sisterhood and Solidarity,
Aishah, Mehret, and Jacqui
For Immediate Release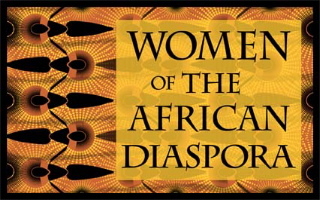 1 November 2007 (Rotterdam, Netherlands, Halmstad, Sweden) The Afro European Sisters Network (http://www.aesn.eu/) founded by Sandra Rafaela has joined forces with the Black Women in Europe (http://www.blackwomenineurope.com/) social network and award winning blog authored by Adrianne George to launch the Women in the African Diaspora social network and the AESN/BWIE website.

Ms. Rafaela has an Afro Caribbean and European background and lives in the Netherlands. Ms. George is an African American expatriate living in Sweden. Both women are passionate about creating Internet spaces to elevate the social status of black women around the world regardless of geographical location. The tools Sandra and Adrianne will use include their websites, blogs, social networks, and video chats and conferences via ooVoo (http://www.oovoo.com/).


Their combined Internet arsenal includes
The Afro European Sisters Network
(AESN)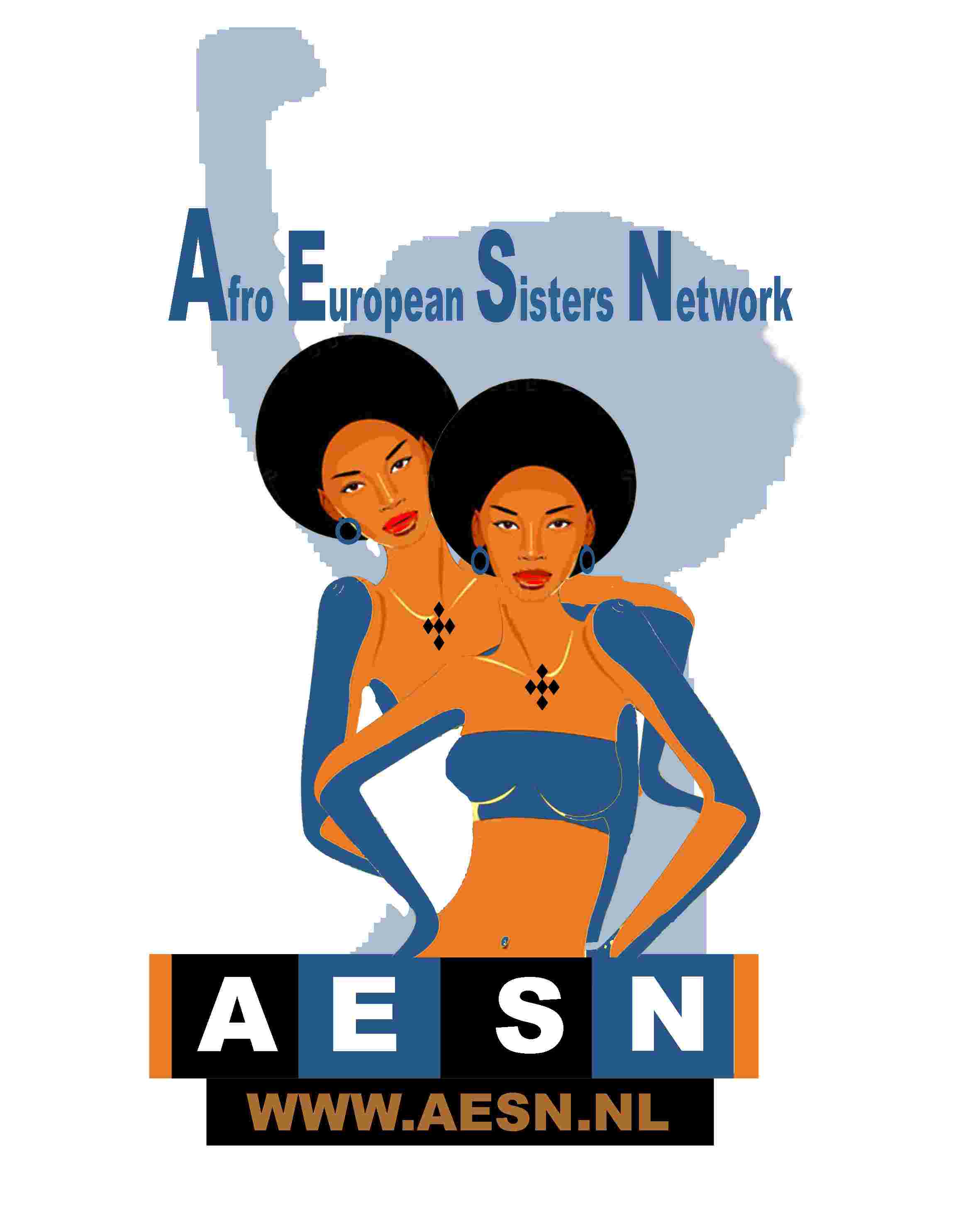 Websites:

aesn.nl

,

aesn.eu

Blog:

BLOG

Squidoo lenses:

Squidoo

MySpace page:

MySpace
The Black Women in Europe
(BWIE)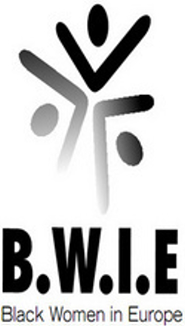 Award winning blog:

BLOG

Squidoo lens:

Squidoo

Social network:


Black Women in Europe

Women in the African Diaspora (WAD) social network:


WAD social network
The results of this collaboration include the increased visibility of black women on the Internet; providing a strong and positive voice for black women in Europe; facilitating the exchange of experiences to empower black women globally; and providing resources and social networks for black women.
Black Women across the globe are invited to participate in the building of this global project and should visit the sites in the AESN and BWIE network to find out more.
Contacts:
Sandra Rafaëla
Adrianne George

Labels: Aesn, Africa, African, Afro, Black, Black Author, Black Europe, Black Female, Black Female Author, Black Women, Black Women Europe, Europe, European, Female, sistah, sister, Woman, Women