The Afro European Sisters Network
(www.aesn.eu or www.aesn.nl)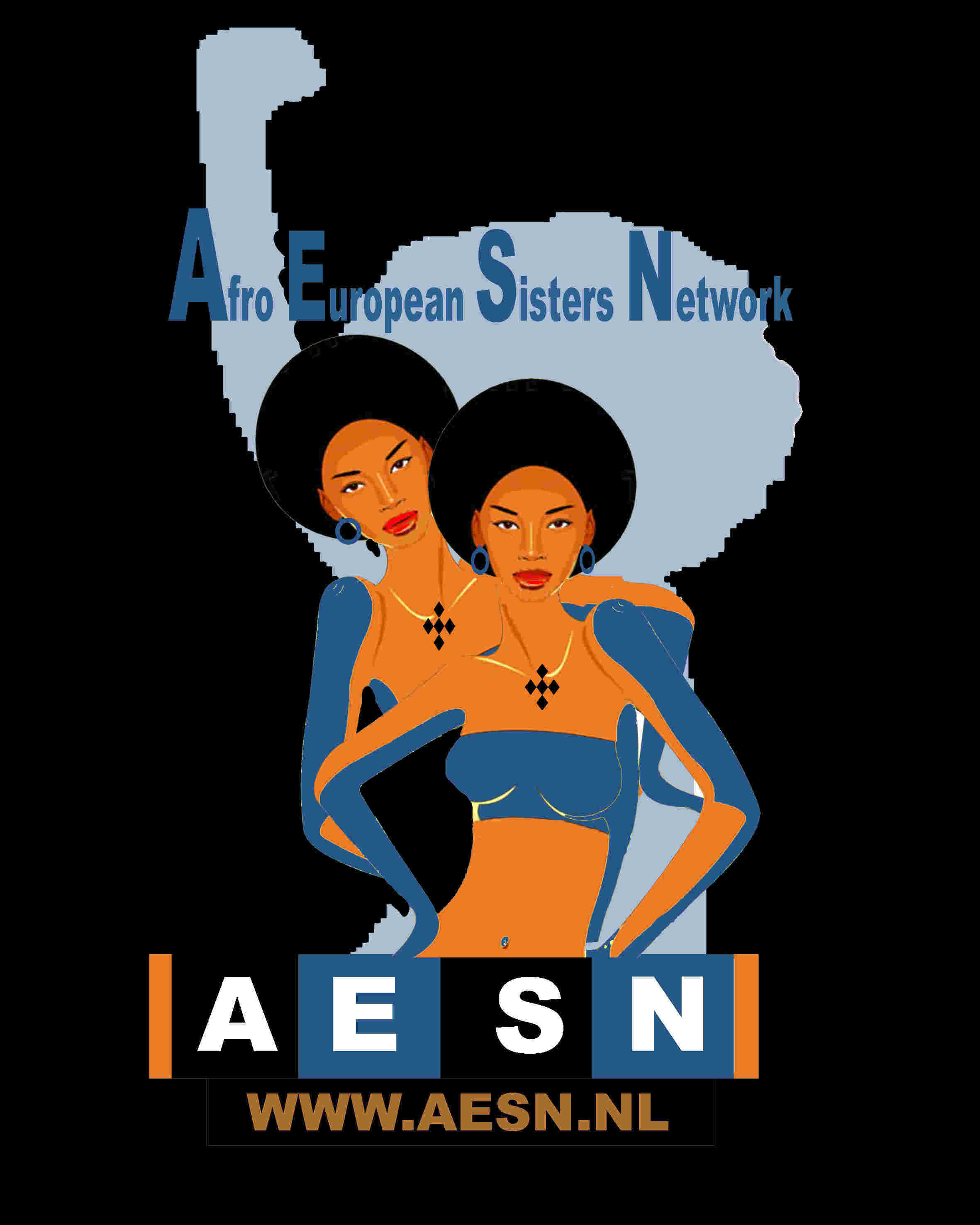 A site that focuses on networking black women in and outside of Europe. As women tell their stories it allows others to learn lessons from their lives. Sharing this knowledge will also empower women with the ability to become one.
To make this site successful I need your help.
If you have something to share or you want something published please email it to :
database-xena@aesn.eu

You will read about experiences of black women. Reading the stories of these women will hopefully motivate other black women to express their lives also. The more knowledge shared the more there is to learn. This will create a network where black women can improve themselves by achieving goals an having an overall better way of living.
Please do not think only business women can share their experiences. I want every black woman from all classes. You don't have to be successful to get some space on my site. If you feel that you can share something please do!!!!! This site is for all black women (other women are also welcome to this site).
Check out nice Afro European Sisters Network gifts!!
View my profile on Black Women in Europe
Evolution of Black Women 1
Evolution of Black Women 2
Adrianne George
and
me
on OOVOO
We will inform you about the developement!